Welcome to out page dedicated to Nursery to P1 transitions (August 2023). We hope to fill this page with most of the information needed to support transition to primary school
We are pleased that our transition programme has, once again, been underway since Easter, with children meeting their enthusiastic P5 buddies, visiting the school etc.  Mrs Beattie and Miss Waller are so excited to spend the year teaching more amazing learners.  Please click here to see their Welcome letter.
Please see the attached PowerPoint document which has relevant information which would have been shared with you at this meeting.  We will keep this page updated as much as possible so you may have a port of call for information.
P1 Induction Information
---
---
---
Click here for our virtual tour of of school.
Meet the Teacher
Mrs Beattie's Summertime Stories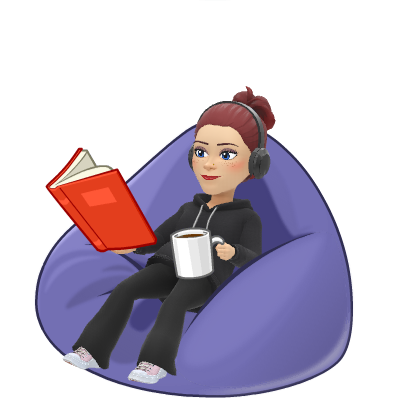 1 – Starting School (first chapter)
This is one of my favourite stories, I enjoyed reading it to my son and daughter before they started school.  The little girl has mixed emotions about starting school but had a fabulous time in the end.  Enjoy reading this together
Uniform/Book Bags
As part of the P1 induction, there is usually opportunity to purchase a homework/book bag, school tie or School badge to sew on uniform if desired. Book bags are really useful for storing home-school items such as homework, books and letters.
These items are £4 each. If you wish to purchase please can you put the correct money into an envelope with your child's name and hand it into the office.
Click here to be taken to our school uniform page and link to our online shop for jumpers/polo shirts etc.
SeeSaw
Last year in P1 we used the SeeSaw app as a way of sharing learning. This really helped foster home/school relations in a time where we were not allowed parents in school to share learning or even see work or the classroom.   We also used this for homelearning.  You will be given a form to fill out (you can print it off below and hand in to Mrs Hinton, or a copy will be given out in August).  More information can be found on the link below.
Mid Mouse – Midlothian Council's authority wide transition project to support transitions into Primary 1.  Click the picture to find out more.
Useful Links:
Links to some more stories that you may enjoy, watching/listening to and discussing 🙂