Well, we're getting close to the final countdown. What a quick academic year it has been! As such, this will be the last week of homework!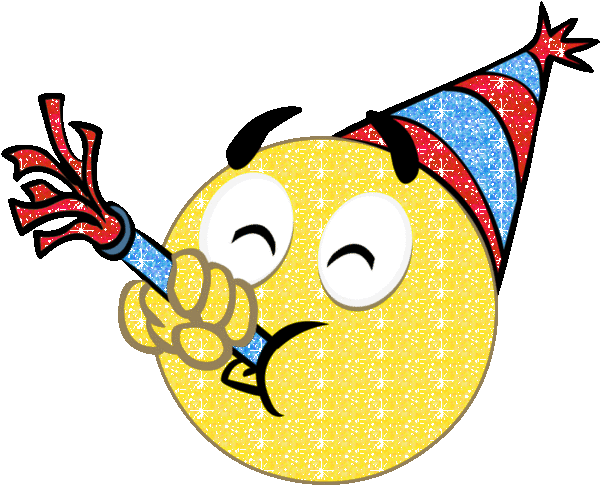 Reading– we'll finish up on the books we have had and tie up loose ends so just check the books bags daily as normal. (Although some may still get a final new book this week)
Spelling – Thanks to all who completed their 'common word' list last week. There's a new one coming home this week, on Tuesday.
Numeracy – there's no new task. I'm going to take the time to look back on all the Sumdog challenges over the course of P2 and assign points to the top ten each week on the leaderboard and work out the top three players overall for awards. Please note that all children have had access to Sumdog in school time as well as at home so no-one has been left out.
Topic– we are doing a 'whirlwind' tour of The Sea as our final topic. We may finish next week on an 'in school beach party'– details to follow.
Thanks to Rudy's Granddad 'Tam' who came to speak to the class about his memories of being a miner in Loanhead as part of our Local Study topic.  This is such an important part of Loanhead's history and legacy and it's so important that the children realise the connections and risks these brave people took in order for us all to have coal. Thanks Tam!! The children loved hearing your memories and were very engrossed!
Library books – please start to return any library book.
Work home– can you send kids in with a sturdy plastic bag this week so we can start to send P2 work home. Thanks.
Thank you,
Miss Brunt